Research Network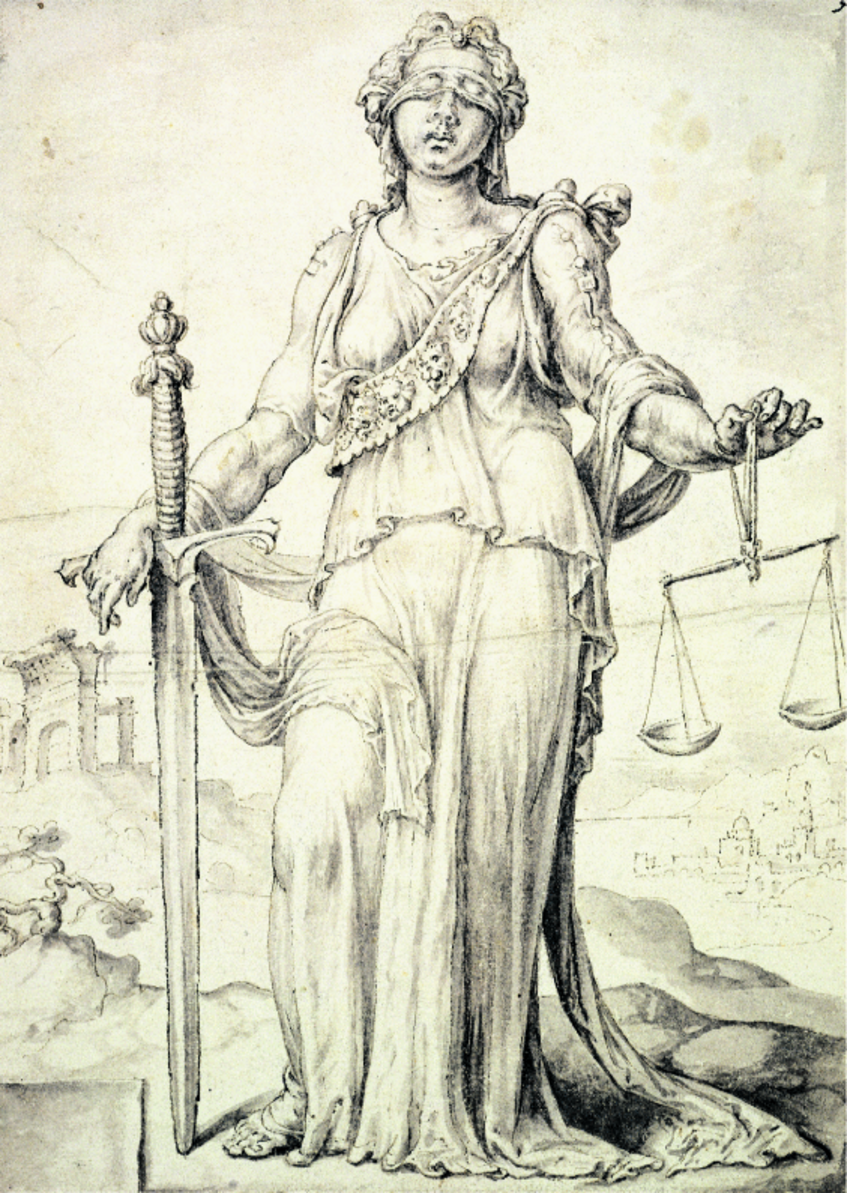 Research Network
The international research network "Gender Differences in the History of European Legal Cultures" aims at bringing together scholars who analyse in historical perspective the significance and function of gender differences in European legal cultures.
Our intention is a gendered history of law which not only increases our knowledge of legal norms explicitly concerning women or men, but also questions the construction of law itself. In addition, the network directs its special attention to legal practice inside as well as outside the court and to relations of legal and social norms. Legal pluralism, the subsidiary of legal norms and competitive jurisdiction of different institutions concerned with the administration of justice are analysed as to the agency they grant women and men and to their influence on shaping gender difference.

The research network was founded in 2000 at the conference "Geschlechterdifferenz im europäischen Recht" (Frankfurt am Main, Germany), organized by Prof. Dr. Heide Wunder. It gathers scholars from history, legal history, European anthropology, sociology, political science and others. On a two-year cycle (roughly) the network meets at international conferences organized by one or more of its members.